Wednesday Mugs & Mornings - October 2020
From October 28, 2020 8:00 am until 9:00 am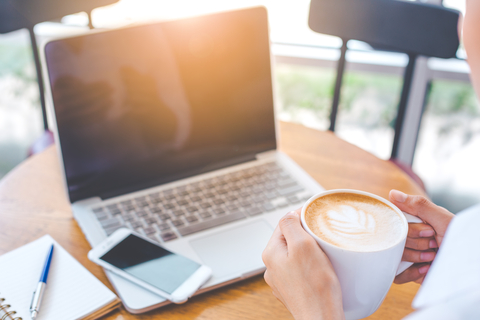 Grab your favorite morning beverage and join in for an informal meet-up to discuss the challenges and successes we have as women in geospatial professions. This will be a monthly meet-up to connect, network, and grow!
Each month we will focus on a specific topic and have a round table discussion to learn from each other. 
We have created two sessions - Thursday or Friday - pick the day that works best for you. Click the "Join" button above to register for the Wednesday, October 28, 2020 session. 
Mugs & Mornings was inspired by Eva Reid, formerly of Arizona, who now resides in the D.C. area. She is the Chapter Lead for the DC Metro Area Women in GIS and the Chapter Coordinator for Women In GIS International.