Mugs & Mornings - September!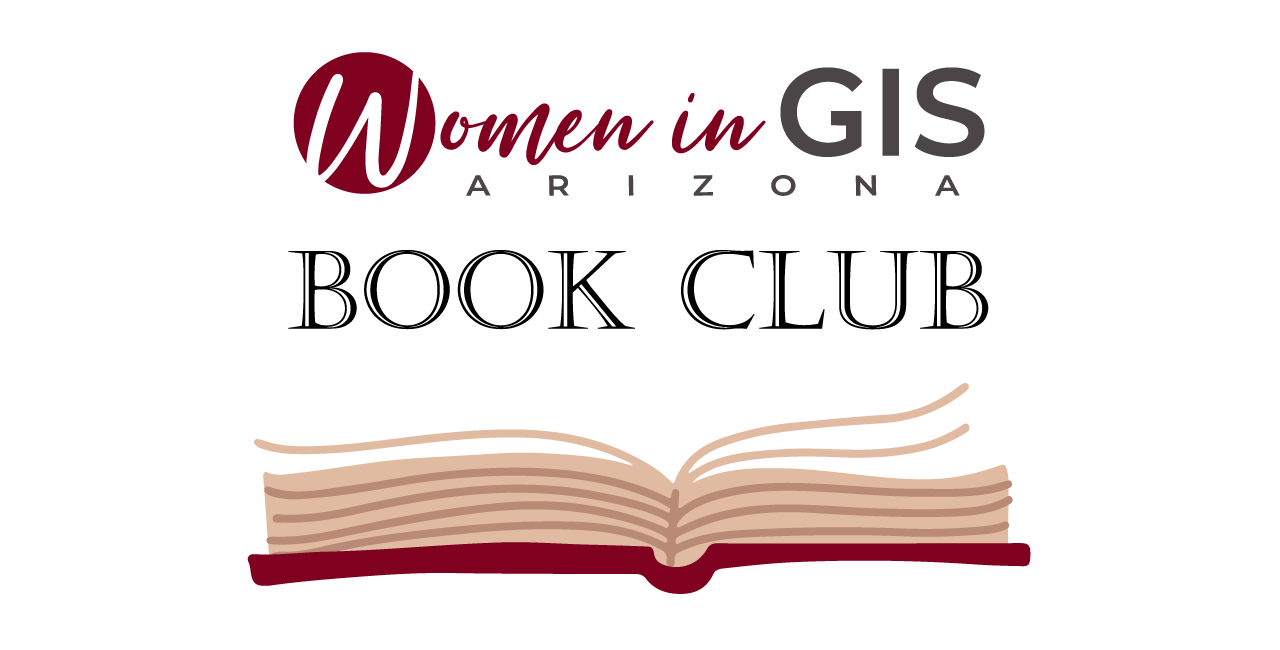 Wednesday, October 19, 2022 12:00pm AZ/MST/PDT
After taking a few months off, the Book Club will return in October! If you are already member, it's time to pick our next 3 books to read. So be sure to vote by the end of the day on Tuesday, September 27th. 
If you're not a member, join us! Hop on over to our BookClubs.com group and join in. 
‍*Note: All times listed are in Arizona time. Arizona does not observe Daylight Saving.
Currently Arizona is the same as Pacific Daylight Time (always Mountain Standard Time).
If you no longer wish to receive our announcements Unsubscribe