Summer 2020 Meeting
From August 14, 2020 1:00 pm until 3:00 pm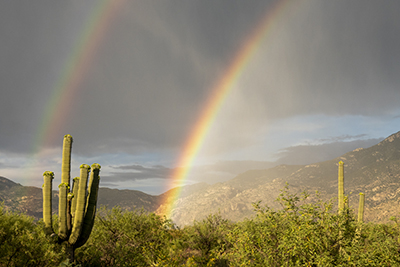 Join us virtually for the Summer meeting of the Women In GIS - Arizona Chapter. 
This month will be a virtual meeting only - join in from any available Internet-connected device. Connection details will be sent to all registered attendees prior to the meeting.

AGENDA (Tentative, more details to be added soon) 
• Welcome: opening remarks, announcements, etc
• Technical Presentation: Presentations related to working with COVID-19 data  .. more info coming
• Presentation:  Self-care .. more info coming
• Wrap-up: questions/comments, ideas for future presentations

To register, click the Join button above.


All Arizona women working in geospatial fields are encouraged to attend! And, yes, we also welcome men as advocates and supporters of women working in GIS and related fields.