Friday Mugs & Mornings - October 2021
From October 29, 2021 8:00 am until 9:00 am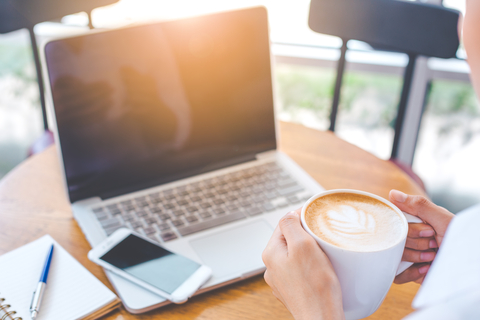 IMPORTANT UPDATE: REGISTRATION CHANGE - This month only!
This month's Mugs & Mornings takes place during the week of the AGIC Symposium, October 25-29, 2021. In collaboration with the Symposium, we will hold our monthly Mugs & Mornings through the conference platform. You will need to register through the conference platform in order to attend. 
Attending the conference? You'll have access to join the meeting through your conference registration (registration for the full conference is $40 or $20 for full-time students)
Not attending the conference but still want to join us? No Problem! Register for the conference, but select the free Limited Access or Basic option. You'll have free access to the conference plenary presentations in addition to Mugs & Mornings and any other user group meetings scheduled for Friday, October 29th.
Visit the AGIC Symposium website to register.
About Mugs & Mornings
Grab your favorite morning beverage and join in for an informal meet-up to discuss the challenges and successes we have as women in geospatial professions. This will be a monthly meet-up to connect, network, and grow!
Each month we will focus on a specific topic and have a round table discussion to learn from each other. 
Mark your calendar for the 2021 Mugs & Mornings! Most are the last Friday of the month:
Oct 29, 2021
Nov 19, 2021
Dec 17, 2021
Mugs & Mornings was inspired by Eva Reid, formerly of Arizona, who now resides in the D.C. area. She is the Chapter Lead for the DC Metro Area Women in GIS and the Chapter Coordinator for Women In GIS International.